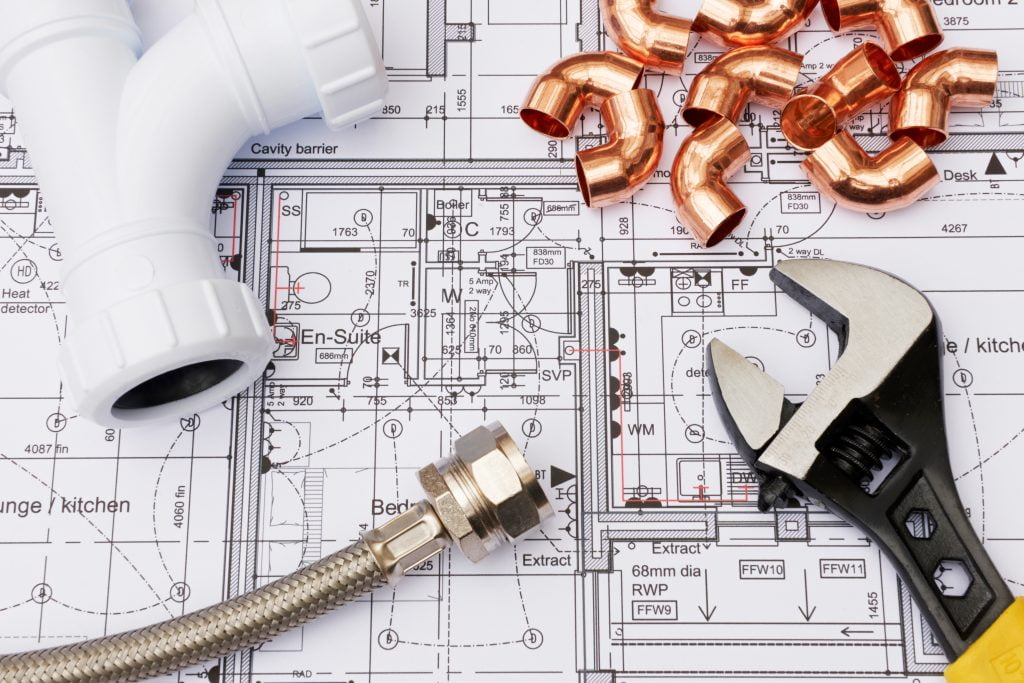 Looking For A Plumbers Service In Edmonds City
If you own a home, you would know that one of the most frustrating experiences you could have are plumbing related. It is highly likely for a plumbing problem of the houses to be missed out during the inspections and become larger. The real headache begins once you have moved in and the plumbing problems come to haunt you. It can be something minor like a leaking faucet to something as big that you have to dismantle and replace the whole plumbing system which would cost you thousands of dollars.
In these desperate times of need, it's vital that you find yourself a plumber in the Edmond area who you could trust to do the job with complete honesty. A good way to start looking for a plumber in Edmond area is to ask for help from pals, family office mates, and neighbors that you really feel you may trust regarding recommendations. This will help you put together a list of plumbers throughout Edmond. After you've assembled that list collectively, you may want to start researching about each and every plumber. A good way to do that would be to look at their web sites. These internet sites typically include things like vital data, such as prices, areas served, and the precise services offered. Once you've got that figured out, it is possible to research each of those plumbers even more.
To kick your research up a notch, online reviews certainly are a good way to obtain information. Although online reviews have to be read along with caution (after all, online reviews are actually the thoughts and opinions of people you've never met), reading a substantial group of them can offer you some excellent information. It will also help you position patterns that appear inside of certain emergency plumbing services throughout Edmond, and can help you gain a general view on the plumbers you are considering hiring.
When residents and businesses in the Edmond area encountering a plumbing problem, they know there is only one name to trust: 2 Sons Plumbing. For more than 20 years, our family owned and operated company has proudly helped thousands of customers with their plumbing woes. We understand how daunting it is when something goes wrong with your plumbing. Allow us to assist you through this stressful time. We are committed to making things as easy as possible for you. Our professional plumbing team is always ready and fully equipped to handle any plumbing issues including large-scale projects such as a bathroom or kitchen remodeling. We also perform home inspections to ensure the safety and reliability of your property.