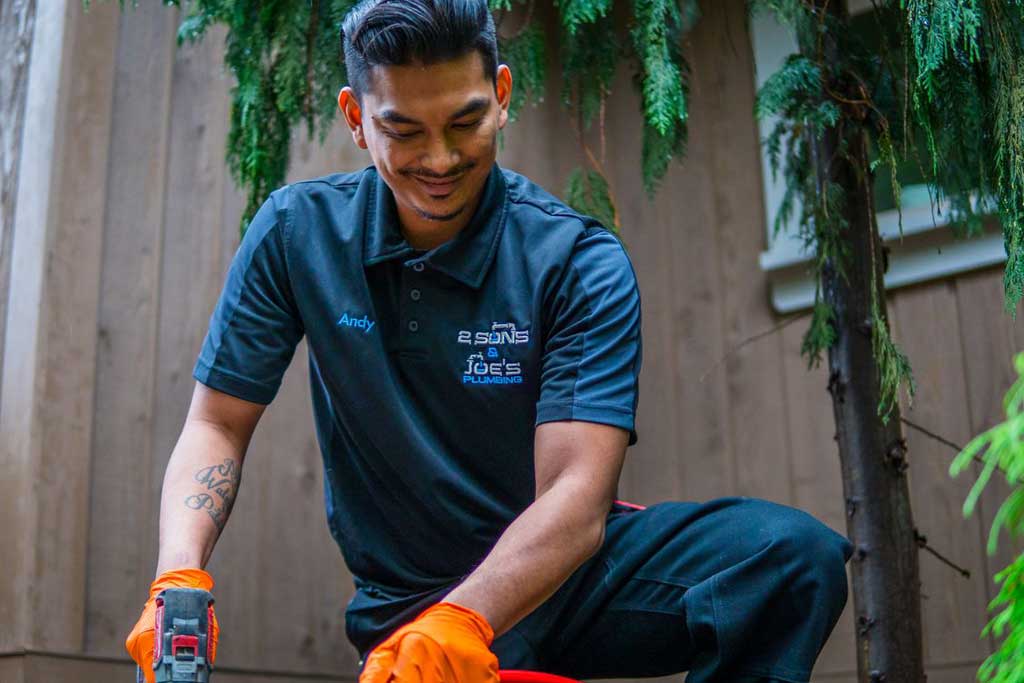 Tips for Choosing The Best Tacoma Plumbers
Discovering reputable and reliable Tacoma Plumbers can be quite a daunting task, especially if you have recently moved in the Tacoma or surrounding area from another place. If you are new to Tacoma or if you have faced leakage problem for the 1st time in the area, then the best idea is to search online. Search for the keywords "Tacoma Plumbers" and the results would give you a fair idea of all the top-rated plumbers in your area. Moreover, you will also be able to learn which companies are reputable and have a clean report. You can also look for testimonials online to find out what their previous customers have to say about their service. If they've been in business for long and have a good deal of satisfied customers, it would mean that they probably can function as Tacoma Plumbers for you as well.
Once you have located a Tacoma Plumber, you must find from your research if they have the qualities that makes them a good Tacoma Plumbing service. Some of the qualities that you should look for in plumbers are:
1. Experience – You need a plumber who has the experience to hang. Their experience will reveal the depth of knowledge they have in troubleshooting your plumbing issues. The right plumber should have years of experience and regularly update their skills in the latest methods and technology in plumbing. A proper certification is also a good sign that they could be the one.
2. First Impression – Appearances may be superficial, but a plumber who is always clean and presents himself well can put you at ease. This is the type of first impression a plumber should make—not the one where the dreaded plumber's crack is engraved in the customer's memory. A plumber who takes the time to make himself presentable also takes the time to ensure your plumbing system is flowing smoothly!
3. Honesty – A sign of a good plumber is someone who says it how it is. The right plumber should be able to tell you upfront the exact cost of their plumbing service. They are someone who is true to their word and never resorts to switch and bait tactics to get more money from you.
4. Personal Attention – The right plumber doesn't make you wait. The perfect plumber even sends a text message to let you know when they are on their way to your location.
There is nothing wrong with having high standards when looking for the perfect plumber. Your one true plumber should be able to not just meet but exceed your expectations.