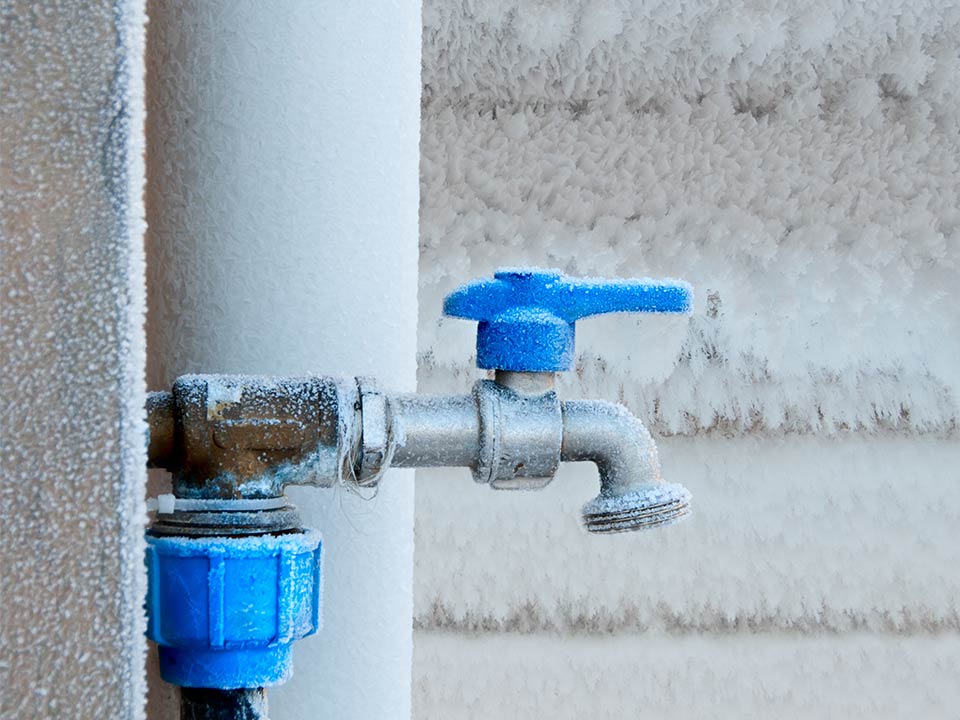 House Plumbing Repair Suggestions
If you are no expert in the topic that is plumbing, well, you are not alone. Many house owners all throughout North America face plumbing problems many times in a month and do not know when to hire plumbing professionals. With hiring just about any local plumbing tech for plumbing repairs so frequently, homeowners may be wasting a great amount of money and time that could probably be causing more harm than good. Be a bit wiser and knowledgeable than that. Not hiring professionals for plumbing issues in your residence or commercial property against water damages to help you save some cash or worse yet attempting to do the repair tasks yourself is just feeding into the disaster waiting to happen. Find out more about residential plumbing repair tips to be wary of to protect your property.
Avoid Damages via Leaks
You need not be an expert to be looking out for leaks inside the piping under your bathroom and kitchen sink. Most people have a good idea of what some sort of water leak looks like and when you see one, make sure to do something about it immediately. You could hire a plumbing specialist to have that fixed for you so your leak will not worsen the situation. Try to discover external dripping taps which may be causing your water bill to go up and could call for an Emergency Plumbers service in Seattle in the future. Get your dishwasher and washer pipes checked regularly for just about any cracking, leaks or even bulging. If you find problems, get new pipes fitted as quickly as possible.
Check for Freezing Pipes
If you live in a location where water lines could start getting cold, make sure you prevent the pipes from freezing immediately. Try getting your pipes and the water tanks insulated. This can be done by fitting insulation foam on the top of the pipes. Be sure to repair any dripping taps because if they freeze, they may block your water lines causing more injury. You can also get every one of the taps checked regularly in the winter months to avoid frozen pipes. If any pipes freezes anyway, you get them thawed out using a hot water jar. Do not work with a blow torch or a gun heater.
Avoid Drain Clogs
Prevent putting any type of food items down the sink. For the bathroom, avoid any clumpy materials like toilet papers or tampons from going into the sewer drains. The reason for these restrictions would be to avoid any type of blockage that may occur.
Hire Plumbing Specialists
If you do not have the required knowledge to repair plumbing tasks, then don't force doing it yourself. Hire an experienced technician who could complete the task for you. When they perform a thorough check of all the pipes, even with minimal problems, get them fixed as quickly as possible to avoid having bigger issues later. Don't just ask family and friends for just about any plumber in the neighborhood that they are able to refer to you who could get the job done; research. Try researching online for reliable and professional plumbing companies available in the area that have excellent feedback from previous customers.