Edgewood Drain Repair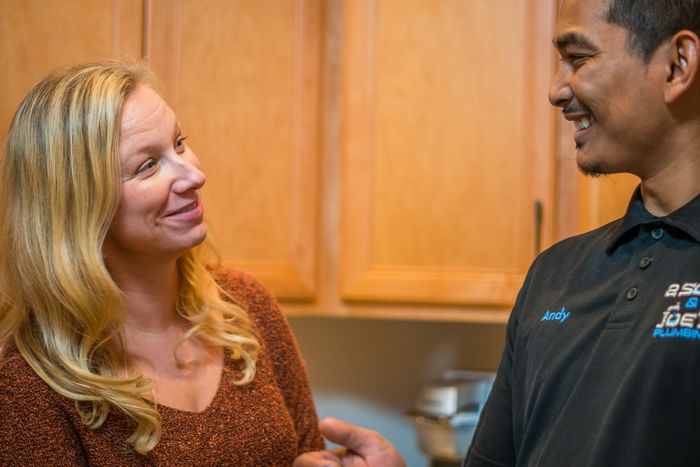 Root intrusions are a common drain issue for property owners, and you can trust us with drain repair services on your Edgewood, WA property if you are experiencing something similar. 2 Sons Plumbing is a one-stop solution for your Edgewood drain repair problems. Before we begin repairing drains on your property, it is important to identify the problem that is bothering you.
You can count on us for locating the drain issues, and we will provide you an assured and reliable solution that suits your pockets and property requirements. For effective and fast Edgewood drain repair services, trust only professionals like us. When you are investing in Edgewood drain repair services, make sure you trust an experienced professional for the job. Reach out to us if you are searching for a licensed contractor to handle these services:
Leaking drain pipe
Plumbing auger
Collapsed sewer line
Cracked drain pipe
Call 2 Sons Plumbing for Edgewood drain repair!
(253) 533-7038