Plumbing Repair Spanaway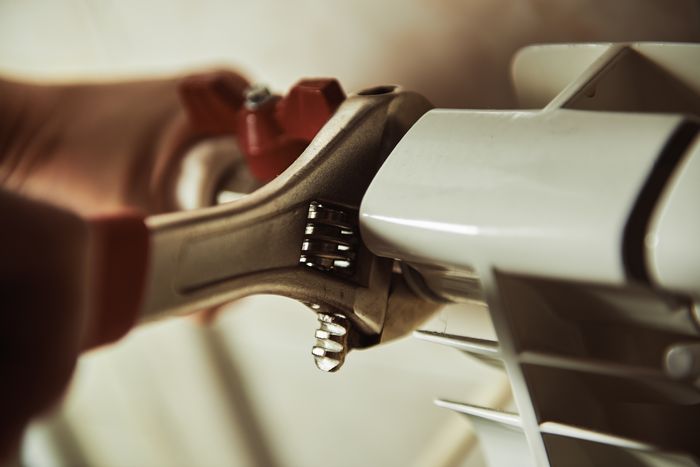 Are the faucets in your home continually dripping? Alternatively, is there a leak in the main water line? Whatever the reasons might be, you can call us for highly reliable plumbing repair services in and around Spanaway.
You can count on us because we:
Are licensed, bonded and insured
Provide 24/7 emergency response
Are a BBB accredited business
Have a five-star rating on Yelp
Since we began, we have strived to achieve 100% customer satisfaction through our services. Do not wait for the problem grow large; call us today for professional plumbing repair services. Whether you need help with installation, repair, or maintenance, our plumber can handle it efficiently and effortlessly. Get in touch with us for clean, dependable, and affordable services from a trained plumber.
Are you looking for an experienced plumber? Call 2 Sons Plumbing at 206-316-8583 for professional plumbing repair services in Spanaway or surrounding properties.