Ruston Plumbing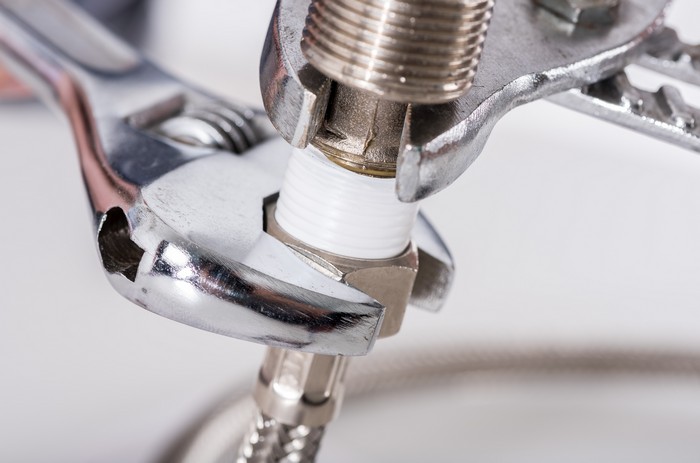 Do you want the best value for money when you plan to do a Ruston Plumbing job in the area? If yes, then we at 2 Sons Plumbing are here to help you out.
Waking up to find out that your restroom pipeline is leaking can ruin an entire day for you. A faulty restroom and dripping faucets are unpleasant experiences that everyone wants to avoid.
We at 2 Sons Plumbing come to your rescue by providing professional Ruston plumbing services anywhere in the area. We deliver quality residential or commercial Ruston plumbing services at competitive rates.
You can count on our services to save you from any issues with your plumbing system in the Ruston region. Our fantastic workforce is trained to handle any big or small services like:
Emergency repairs
Routine system maintenance
Leak detections
New Installations
If you need any of these services as quickly as possible, reach our technicians, and they will help you throughout the process.
Call 2 Son Plumbing for Ruston Plumbing services in the area!
(206) 487-1757