Woodinville Plumbing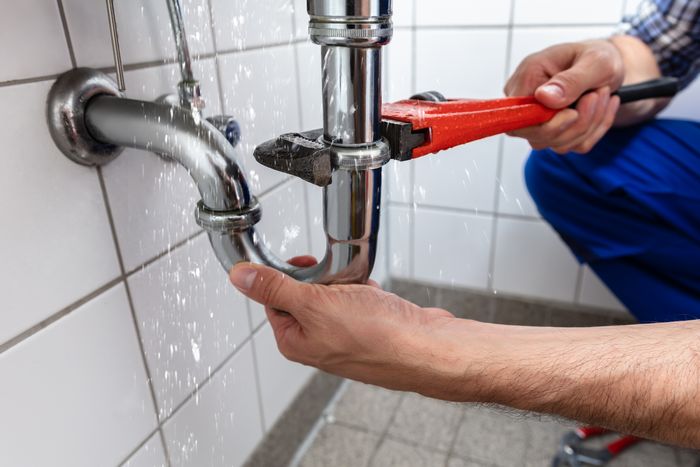 Woodinville plumbing woes can occur anytime in your local home or office property. For this reason, you must be in touch with expert plumbers who can be called for immediate repairs. Whether you have a pipe burst in the middle of the night or a non-functional water heater early in the morning, your plumber should be able to provide you with Woodinville plumbing repair services immediately.
Get in touch with 2 Sons Plumbing for efficient Woodinville plumbing services in and around the locality. We are an established company and have been providing Woodinville plumbing repair services for a long time. Give a call to hire one of our efficient plumbers whenever you have any of the following problems:
Leaks
Low water pressure
Frozen pipes
Non-functional appliances
We have certified plumbers who can handle all your custom requirements of your residential or commercial Woodinville plumbing needs. Adequately equipped with the latest tools and equipment, we can ensure you with the smooth working of all fixtures and installations.
Call Joe's 2 Son Plumbing for Woodinville Plumbing services in the area now!
(425) 988-5305