Plumber Sumner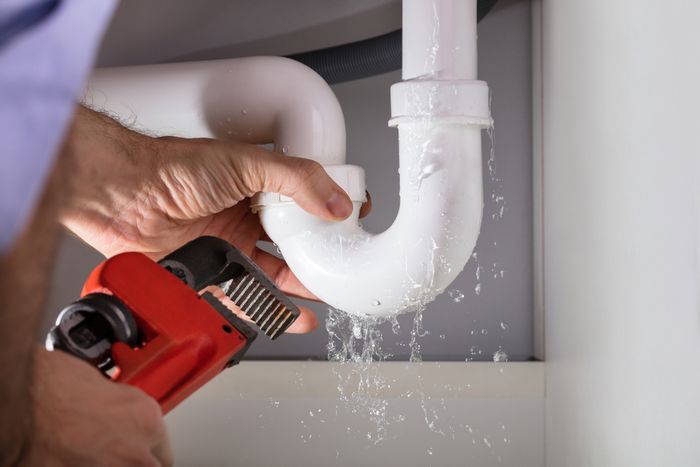 Our plumber not only specializes in residential plumbing work but also serves commercial clients. Whether the commercial work is as simple as clearing a blocked drain, or something significant that requires the help of a licensed plumber around Sumner, call us. From office buildings to retail shops, shopping complexes, schools, and churches, we offer our services to all types of commercial businesses.
Regardless of the job size or complexity, our plumber can assist you with all your plumbing needs, including:
Installations
Repairs
Maintenance
Upgrades
We also ensure that our plumber takes good care of your property and leaves the job site clean. We keep you fully informed of all costs from the initial phone call to the job completion. We are your affordable plumber, offering professional services at reasonable rates. We invite you to find out why so many residential and commercial clients choose us as their plumber.