Tacoma Plumbers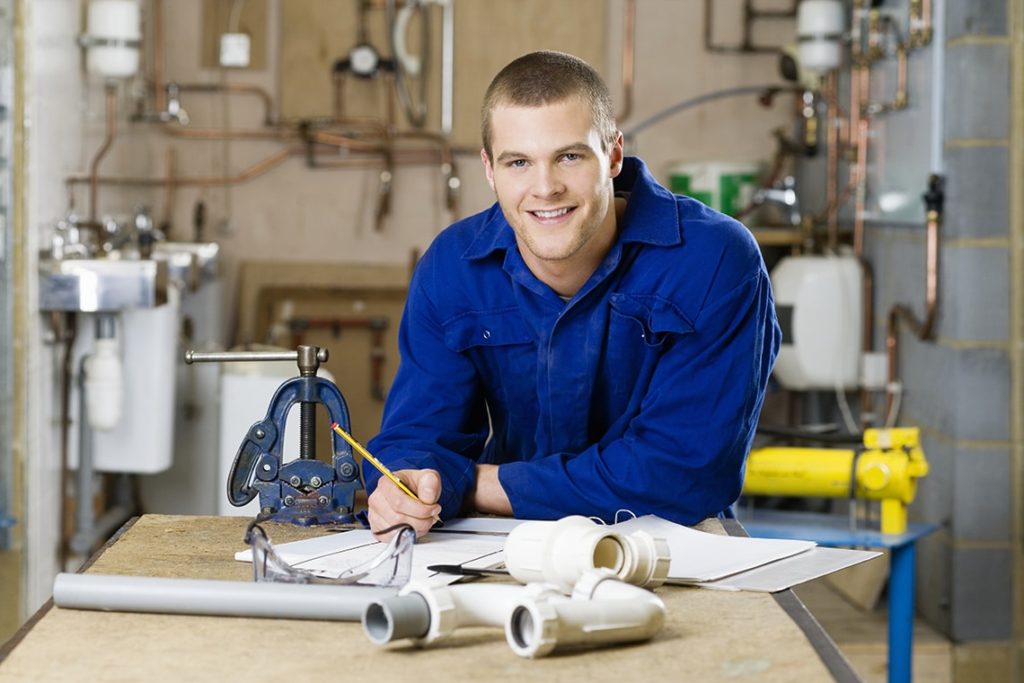 Getting your plumbing repair done by us would give you guaranteed quality and excellent service experience. Your washrooms and waterlines are essential systems in your home and business. Our Tacoma plumbers understand this very well and provides accurate estimates for all your plumbing repair needs.
When you hire our Tacoma plumbers in your home to repair or replace your water heater, or clear out a drain in your bathroom, or to diagnose a leak in your house, you want to feel comfortable. You want this person to be honest with you, answer your questions and get the job done correctly. That is precisely what you get with our service.
To know if you need a plumbing repair in your Tacoma area properties, look for signs like:
A broken or leaking toilet
Clogged drains or sewers
Faucets that are not functioning
Strange noises and smells
Call 2 Sons Plumbing to hire us as your expert Tacoma plumbers for your home and business properties.
(253) 533-7038