Spanaway Plumbing Services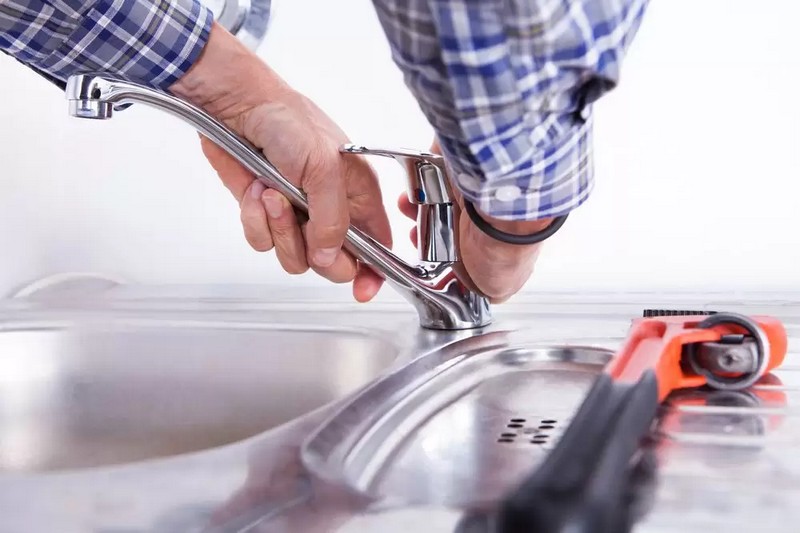 Have you come here searching for the right professionals to hire for plumbing services in the Spanaway, WA area? Have the options in local plumbers overwhelmed you and made it tough to decide which of these plumbing service technicians you should hire?
Consider bringing in the experts at 2 Sons Plumbing to deliver the Spanaway plumbing services your home or business place needs. We are a licensed, bonded and insured plumbing company equipped to handle jobs of all types, sizes and complexities.
The wide-ranging Spanaway plumbing services provided by us include working on:
New plumbing system installation
Plumbing repair
Plumbing upgrades
Plumbing remodels
Do not hesitate to schedule the required Spanaway plumbing services with us. You will be hard-pressed to find a more competent and trustworthy plumbing contractor.
Call 2 Sons Plumbing for high-quality Spanaway plumbing services!
(206) 487-1757