Tukwila Plumbing Services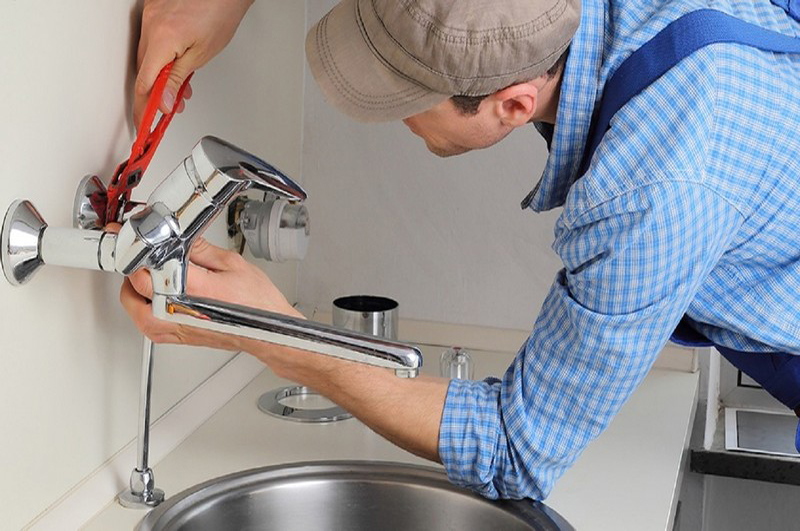 The professional plumbers at 2 Sons Plumbing are equipped to provide a complete range of plumbing services in the Tukwila, WA area. Your plumbing system is a crucial component of your home or business.
Whether you are experiencing garbage disposal problems, overflowing toilets or pipe leaks, we offer a wide range of Tukwila plumbing services.
There is nothing worse than experiencing an unexpected plumbing emergency. With our 24-hour emergency response, you can rest assured we will provide the Tukwila plumbing services you need to fix the problems in a timely manner.
Get in touch with us to schedule our Tukwila plumbing services today. Our plumbing technicians can help you with:
Plumbing and heating services
Blocked drain cleaning
Water heater replacement
Water line repair
Plumbing repair
Water heater installation
Call 2 Sons Plumbing for Tukwila plumbing services.
(206) 487-1757