SeaTac Local Plumbers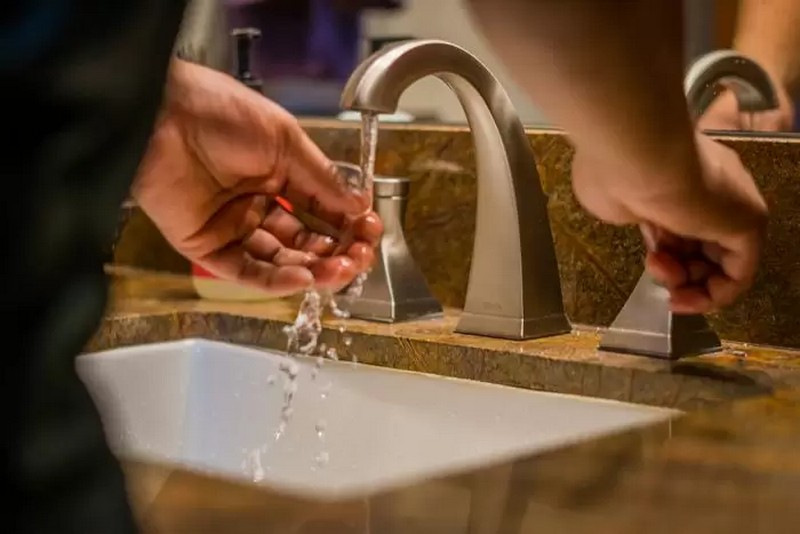 Our SeaTac local plumbers have been appropriately trained to handle different jobs. Therefore, the solutions offered for your plumbing services are always customized based on the situation.
Our SeaTac local plumbers are comfortable working with any plumbing material. You will not have to hire different teams for different areas of your property.
If you are interested in hiring our SeaTac local plumbers, you can start by sharing your requirements with us today. Once you do so, the team will provide you with a detailed service estimate and material cost.
We will also share a decent time frame to complete the job. We can be your chosen SeaTac local plumbers when you require the given jobs:
Bath shower repair
Water tank leak repair
Pressure valve installation
Plumbing repairs
Call 2 Sons Plumbing for SeaTac local plumbers!
(206) 487-1757