Edmonds Plumbers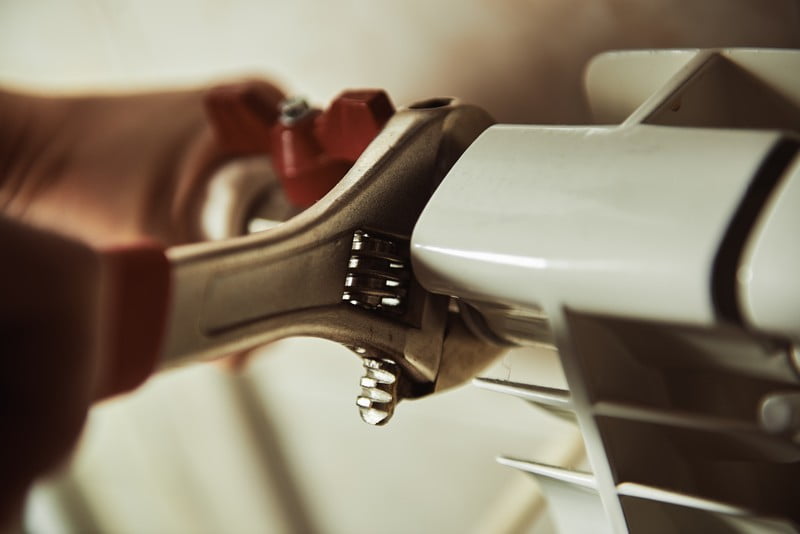 Constant wear and tear lead the faucets to leak, the pipes to break, and the toilets have trouble. Only an efficient Edmonds plumber will be able to provide the required plumbing repair services.
Find the right company that can provide the repair services after making comparisons between different companies.
Call us for Edmonds plumbing repair services in the area as we:
Are thorough professionals
Know about all types of fixtures
Use the best quality spares
Offer competitive pricing
You can rely on our Edmonds plumbers for plumbing repair services as we use only the best quality parts. If the repairs are expensive as compared to replacement, our Edmonds plumbers will recommend the latter. We care for our customers and therefore, offer the best plumbing recommendations. We also respond quickly to all calls and send in our best Edmonds plumbers.
If you have any plumbing repair requirements and you are looking for one of the Edmonds plumbers for your needs, call us now!
(425) 429-7888