Renton Sewer Backup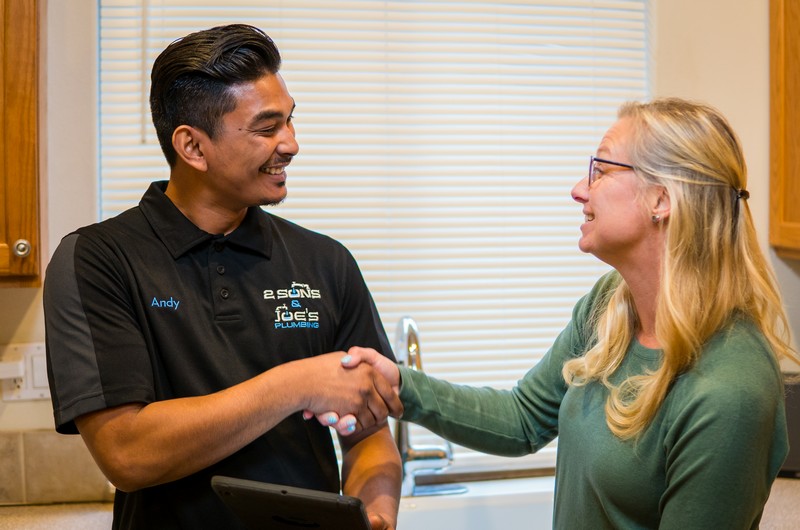 If you are experiencing foul odor around your home or have toilets backing up, then you probably have sewer backup in Renton, WA. The problem is a grave one and requires immediate attention and resolution.
Get in touch with expert plumbers at Joe's 2 Sons Plumbing for services pertaining to sewer backup Renton. As an established company, we have been offering solutions for sewer backups and related services Renton for years. Call us when you have a Renton sewer backup which includes:
Sewer pipe backup
Toilet backup
Drains backing up
Shower backing up
The Renton sewer backup in your home indicates that the sewer system has failed due to some reason. There could be tree root in the sewer lines or the sewer pipes might be broken, thereby unable to carry the sewage forward.
Call Joe's 2 Sons Plumbing for Renton sewer backup help!
(425) 988-5305