Puget Sound Plumbing Snake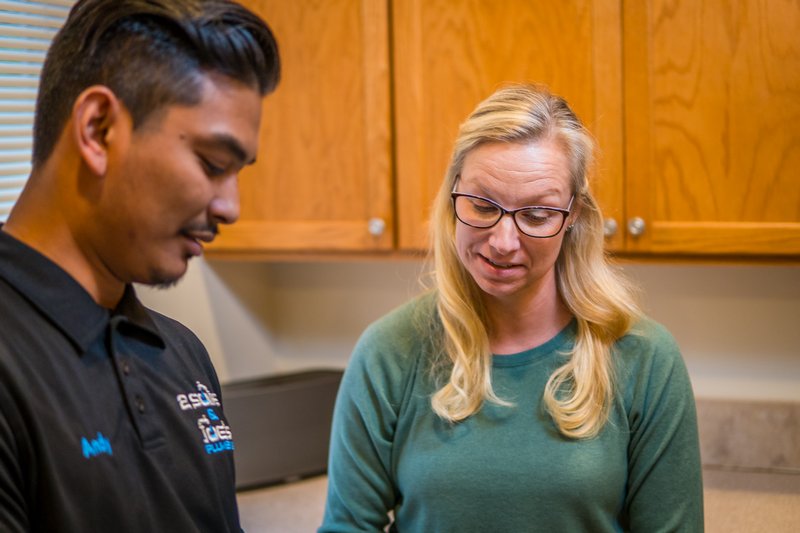 When you have a blocked drain, contact 2 Sons Plumbing for plumbing snake services in Puget Sound, WA. We will get to your home or business as soon as possible to clear out the clogged drain.
Drain blockages are frustrating and messy. We recommend that you contact a plumber at the very first sign of a drain blockage. We are one of the premier plumbers that use a Puget Sound plumbing snake to clear drain blockages and prevent major clogs later.
Sometimes, you can clear a clogged drain with a plunger. Other times, a blockage calls for a professional Puget Sound plumbing snake services. Leave the job to us. Our plumbing technicians have a top-of-the-line Puget Sound plumbing snake for the job.
We use:
Toilet snake
Drain auger
Toilet auger
Unblock sink
Sewer snake
Call 2 Sons Plumbing for a Puget Sound plumbing snake.
(206) 487-1757