Burien Sewer Scope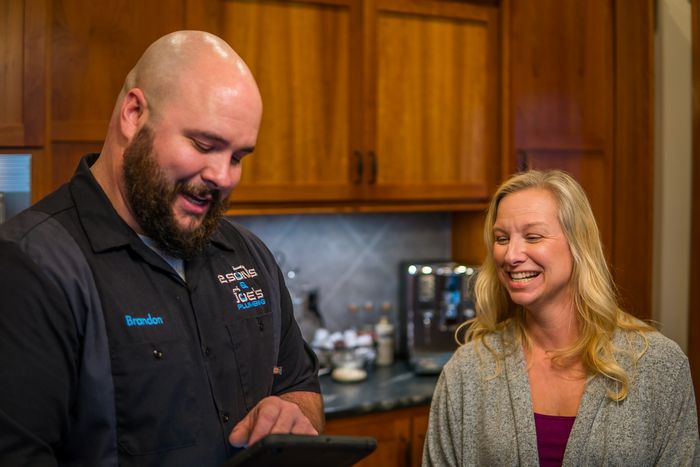 Joe's 2 Sons Plumbing offers services for sewer scope in Burien, WA. Property owners in the region can rely on us to inspect their sewer scope. Our team uses advanced techniques and the right equipment to examine the sewer scope of your property's sewer system. Look no further than us when you search for a team of technicians to inspect the Burien sewer scope of your property.
Our team has many years of experience in offering sewer services, including an inspection of Burien sewer scope. Our professionalism and quality workmanship make us a name to count on for inspecting Burien sewer scope.
Talk to us for the following:
Roto rooter plumbing
Pipe inspection camera
Sewer line inspection
Sewer camera with locator
Sewer system inspection
Sewer line camera
Call Joe's 2 Sons Plumbing for Burien sewer scope service!
(206) 487-1757