Fircrest Bidet Installation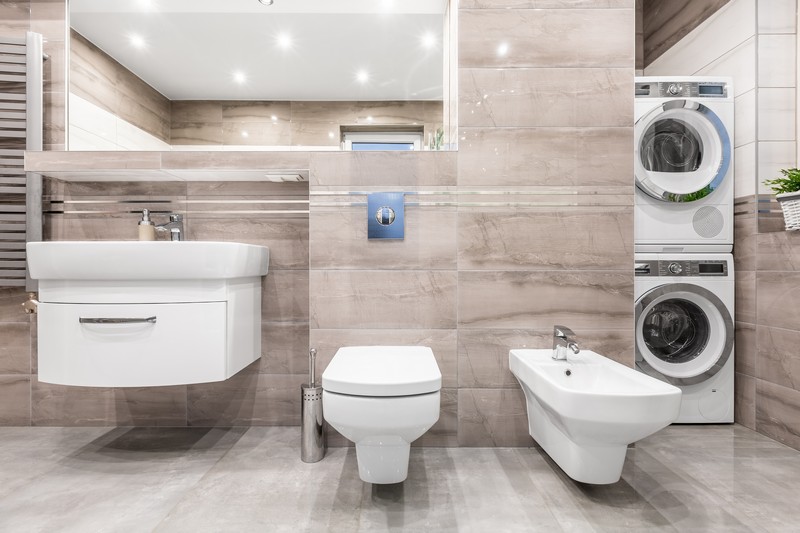 Relieve yourself from the trouble of finding a bidet installation service in Fircrest, WA, that is reliable. 2 Sons Plumbing is the most trusted name in the industry that offers a wide range of services, including Fircrest bidet installation.
Whether repairs, maintenance or others, leave everything to the experts.
Fircrest bidet installation is a complex job and should be undertaken only by experienced professionals for optimal results.
When we are hired for Fircrest bidet installation, we ensure to employ the most advanced technology and tools to ensure an outstanding job. Call us today and enjoy our Fircrest bidet installation service at competitive prices. Hurry and hire us as we can be at your doorstep in no time to provide top-notch services.
Contact us with you need assistance with:
Drain repair
Drain and sewage cleaning
Commercial water plumbers
Commercial plumbing repair
Contact 2 Sons Plumbing for Fircrest bidet installation.
(206) 487-1757