Puget Sound Sewer Backup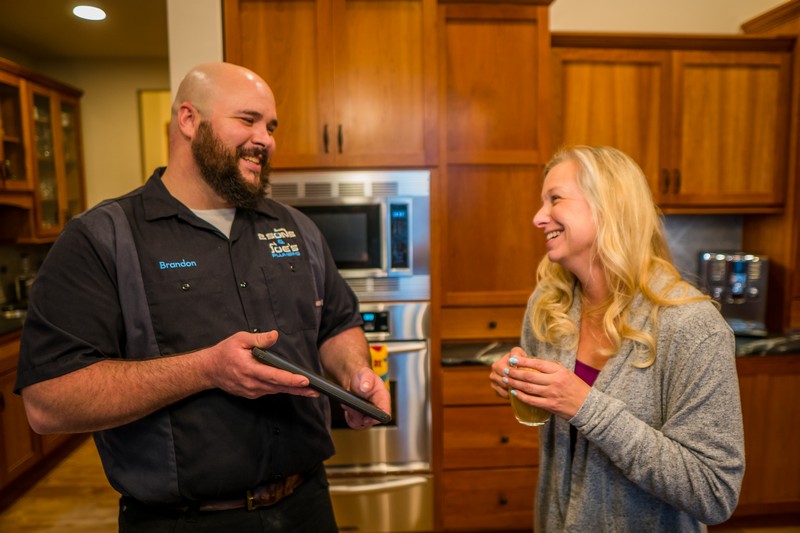 If you are looking for a reliable and reputable plumbing company that caters to the problem of sewer backup in Puget Sound, WA, consider yourself in the right place. Sewers can back up when they are clogged.
Tree root infiltration is the leading cause of sewer clogging, and it must be dealt with efficiently.
Contact 2 Sons Plumbing when looking for efficient Puget Sound sewer backup repair services. As an established plumbing company, we have been dealing with the sewage backup problem for a while now.
Call us when you require our Puget Sound sewer backup services for the following:
Sewage backup in basement
Backed-up sewer line
Basement drain backup
Sewer drain backup
Place your trust in our highly skilled and trained plumbers to efficiently deal with the Puget Sound sewer backup problem.
Our plumbers clean the sewer lines to ensure smooth sewer functioning with the best quality and the latest tools and equipment.
Call 2 Sons Plumbing for Puget Sound sewer backup!
(206) 487-1757