Puget Sound Sewer Line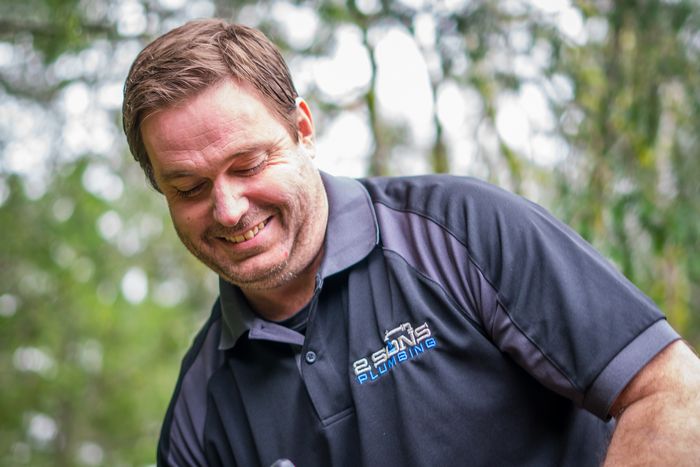 If you are looking for a reliable and reputable plumbing company to offer services to install or repair a sewer line in Puget Sound, WA, consider yourself in the right place. Whether installing new sewer liners or repairing the existing ones, we can handle the tasks professionally.
Get in touch with 2 Sons Plumbing for the best Puget Sound sewer line services. As an established plumbing company, we have been catering to the sewer liner installation and repair services for a while now in the local area.
Call us when you require the following services for a Puget Sound sewer line:
Sewer drain cleaning
Sewer repair
Sewer replacement
Sewer maintenance
Place your trust in our highly skilled and trained plumbers to offer Puget Sound sewer line services.
Our plumbers have the latest and the most advanced tools and equipment to identify the problems and provide the most appropriate solutions.
Call 2 Sons Plumbing for Puget Sound sewer line service!
(206) 487-1757