Issaquah Emergency Plumber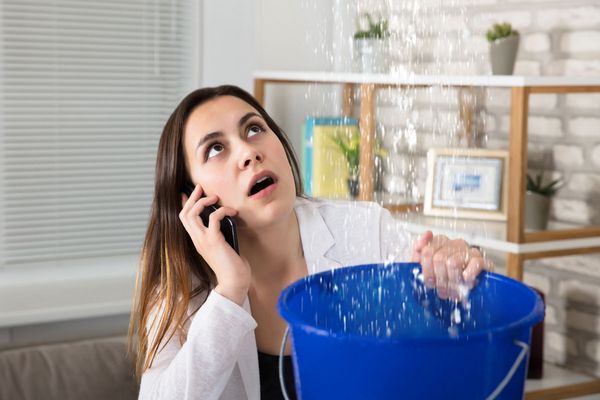 Need to hire the services of an Issaquah emergency plumber? Then get in touch with Joe's 2 Sons Plumbing, your go-to Issaquah emergency plumber serving the local community in the area. As an Issaquah emergency plumber, Our plumbing technicians are available and on standby 24/7.
If you encounter any unexpected plumbing problem, we will send an Issaquah emergency plumber who is highly experienced and thorough to get the job done. No plumbing job is too big or small as your emergency plumber. We will send a plumber who is trained to limit the loss while finding the root cause of the problem.
Every company and homeowner needs the help of anIssaquah emergency plumber who can efficiently take care of plumbing emergencies like:
Plumbing failure
Clogged drains
Hidden leaks
Pipe bursts
Sewage backup
Call Joe's 2 Sons Plumbing for hiring us as your Issaquah emergency plumber in the region now!
(425) 988-5305