Puget Sound Sewer Cleaning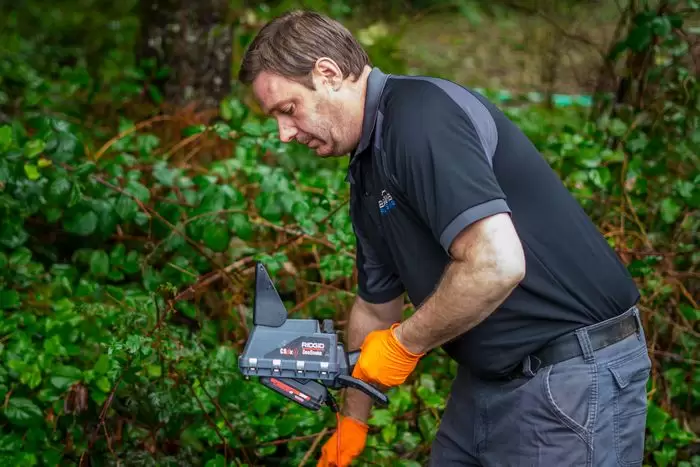 If you want to get sewer cleaning done at your Puget Sound, WA, place, you should contact Joe's 2 Sons Plumbing. Some signs indicating you require a sewer line cleanout are overflowing drains or slow-moving water.
In such situations, you should directly approach our team for Puget Sound sewer cleaning services.
When you do so, we send our Puget Sound sewer cleaning team right away to your property so that they can begin the job immediately. We always ensure that your drain lines are properly clean and no minor blockages are also left behind.
Our company is known for its latest Puget Sound sewer cleaning techniques, such as:
Electric eel sewer cleaning
Sewer hydro jetting
Commercial sewer cleaning
Residential sewer cleaning
Call Joe's 2 Sons Plumbing for Puget Sound sewer cleaning!
(206) 487-1757