Kenmore Bidet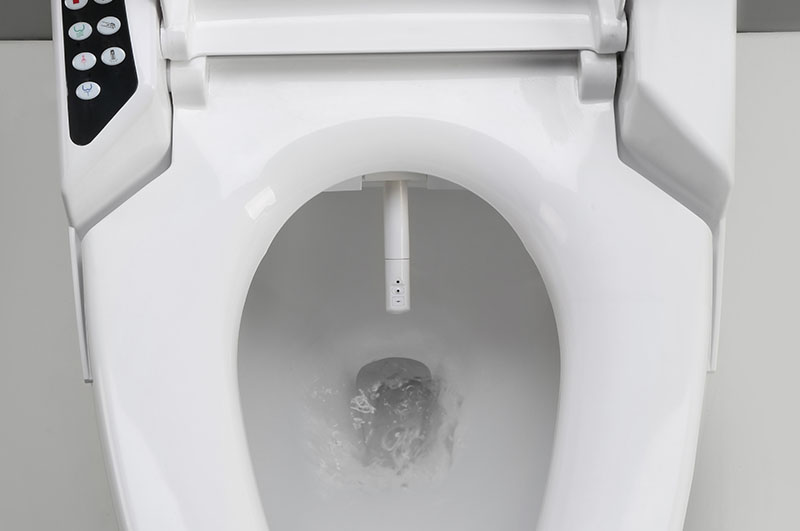 Are you searching for professionals for flawless services for a bidet toilet in Kenmore, WA? If so, consider yourself in the right place to get comprehensive and impeccable services for a bidet.
2 Sons Plumbing is a reliable company known to offer exceptional services for Kenmore bidet installation.
Being in the business of plumbing services, we have years of experience delivering error-free services for a bidet. Our plumbing experts use cutting-edge tools and modern technologies to offer you exceptional and excellent Kenmore bidet installation, repair or replacement services.
Instead of bothering yourself by hiring other plumbing companies, count on us. We can deliver top-notch services for a Kenmore bidet at a budget-friendly cost. Call us when you require bidet installation services for the following:
Bidet taps
Hot water bidet
Non electric bidet toilet seat
Bidet toilet price
Call 2 Sons Plumbing for a Kenmore bidet!
(425) 988-5305