Kenmore Frozen Drain Pipe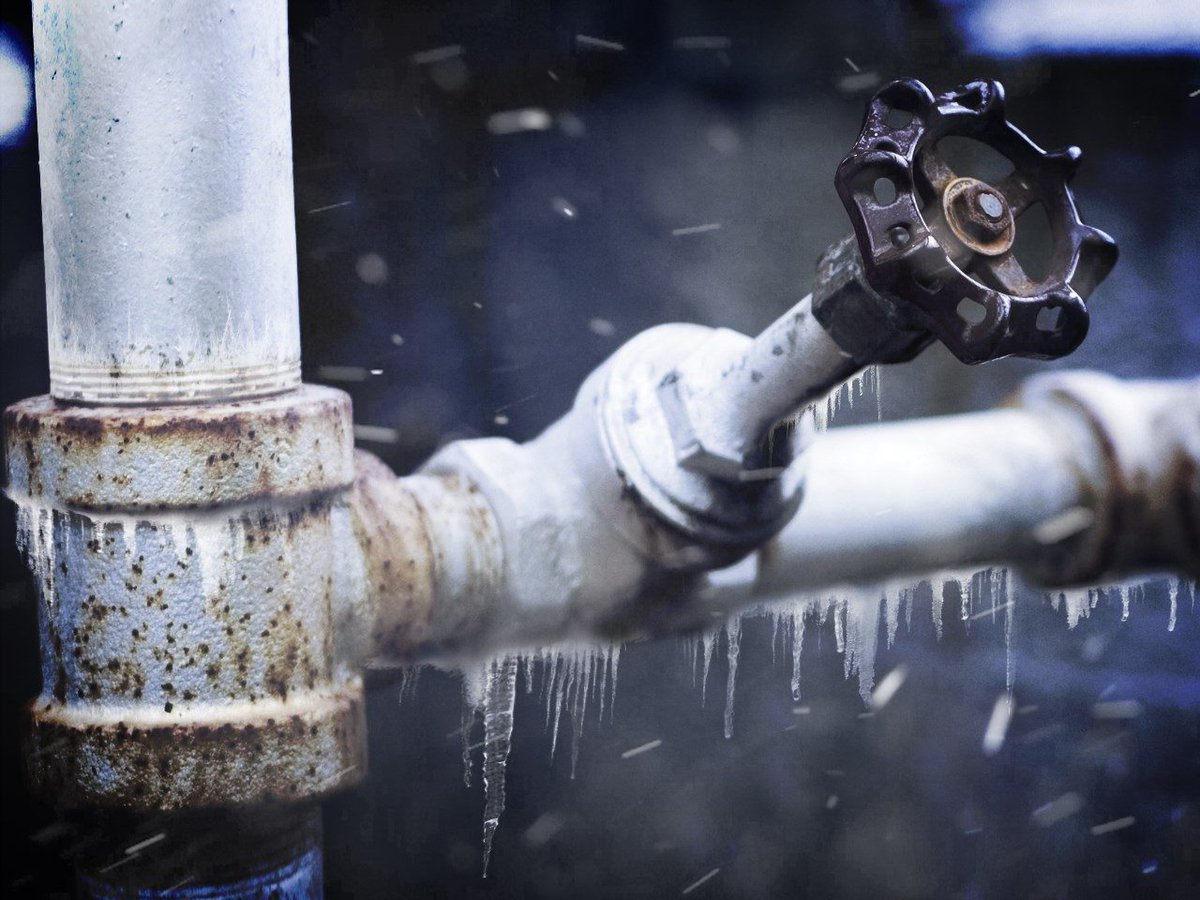 While exposed drain pipes are prone to freezing, the interior drain pipes can freeze as well if the temperatures fall below zero, and there is no adequate heating inside. A frozen drain pipe means that there will be no movement of wastewater which can create unhygienic conditions in the house.
Let us help you when you have a frozen drain pipe around Kenmore. We have specialized plumbers that are knowledgeable about frozen pipes, and they will unfreeze pipes using the right methods. Instead of attempting to unfreeze pipes DIY, you must call in professionals like us as there is the risk of:
Fire
Pipe burst
Damage to other plumbing fixtures
Rely on our affordable plumbing service whenever you have a frozen drain pipe. We are well equipped and can unfreeze pipes safely. In case there has been a pipe burst due to the freezing, we will repair that as well.