Sewer Line Camera Kenmore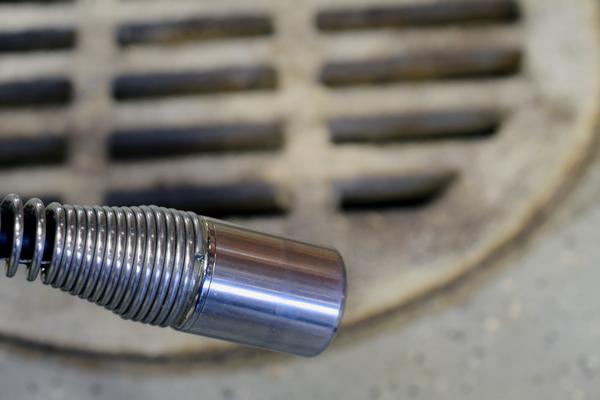 Planning on buying a house? Before signing on the dotted line, make sure to get a sewer line camera inspection performed. Putting your house on the market? Sewer line camera inspection can improve the value of your property by assuring potential buyers they will not have sewer line issues!
Sewer replacement can be a big and expensive project. With a quick sewer line camera inspection, you can identify and fix damage, if any, preventing the need for complete sewer replacement. Come to us for your sewer inspection needs. We offer:
Fast, dependable response
Licensed plumbing professionals
Accurate, thorough reports
Honest recommendations
Sewer line camera inspection is one of the best ways to see what is going on inside the sewer lines. Get one today!
Contact Joe's 2 Sons Plumbing at (425) 988-5305 for any further information on our sewer line camera inspection services for Kenmore area residents and businesses.