Kenmore Plumbing Services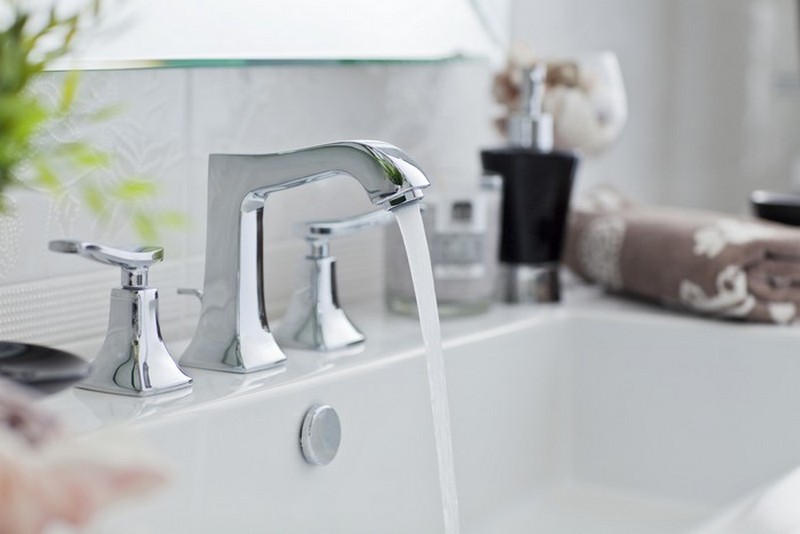 Searching for reliable plumbing services near Kenmore, WA, can be time-consuming. Worry no more, as 2 Sons Plumbing provides you with competent Kenmore plumbing services at the best prices. We are a prominent name in the business and are renowned for reliable plumbing solutions.
Our team ensures that all the issues are fixed in the first go. Hire us today for exceptional Kenmore plumbing services, and be confident about optimal results.
All of our Kenmore plumbing services are carried out by talented and experienced plumbers who have undergone rigorous training. In addition, we employ the most advanced tools, equipment and procedures to complete all jobs. Reach out to us right away and get rid of any and every plumbing problem.
The Kenmore plumbing services provided by us include:
Sewer replacements
Residential plumbing
Commercial plumbing
Water leak/leaks detection
Contact 2 Sons Plumbing for affordable Kenmore plumbing services.
(425) 988-5305