Fircrest Plumbing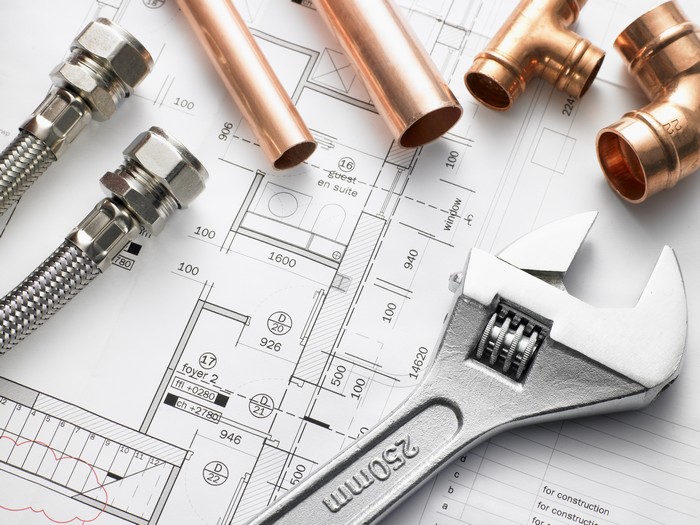 Looking for an accomplished and trusted technician to meet your Fircrest plumbing needs in the area? Stop the search right here at Joe's 2 Sons Plumbing!
You will be hard-pressed to find a better plumber than ours to handle the Fircrest plumbing repair, replacement, installation, maintenance, upgrade, and renovation jobs on your property.
We provide all these Fircrest plumbing services for homeowners as well as businesses. Call our plumber to work in new construction, historic properties and everything in-between.
Regardless of the type, scope and size of the job for which you need a Fircrest plumber, come to us to be sure of receiving services that are:
Timely
Efficient
Affordable
Friendly and stress-free
Our Fircrest plumber serves you with the utmost professionalism while ensuring that the water and sewer system in your property is working at peak efficiency.
Call Joe's 2 Son Plumbing for Fircrest Plumbing services in the area!
(253) 533-7038