Fircrest Clogged Drains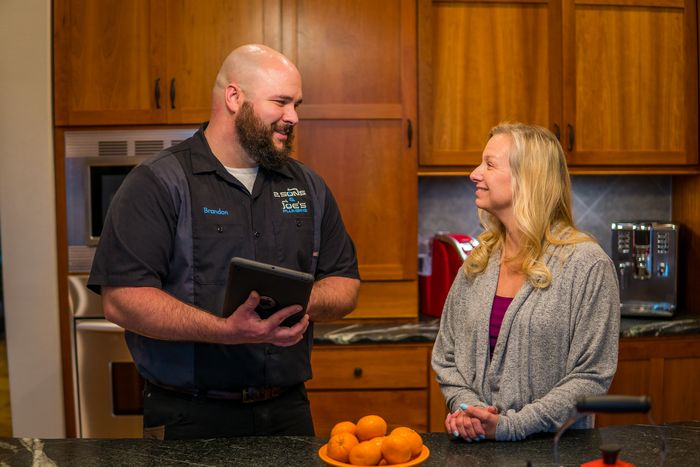 Are you sick and tired of constantly dealing with clogged drains in Fircrest or its nearby communities? Frequent clogged drains are a sign of a much bigger problem. That is why you need a professional plumber to diagnose the problem and come up with lasting solutions.
We provide quality yet affordable solutions for clearing out clogged drains in Fircrest homes and properties. If you are experiencing clogged drains frequently, do not resort to chemical drain cleaners. These chemical drain cleaners are very harsh on the drain pipes.
Count on us for prompt, effective solutions to clear out clogged drains in Fircrest properties. We not only help our Fircrest clients clear clogged drains, but we also provide many other plumbing services including the following:
Sewer cleaning
Drain pipe repair
Sewer cleanout
Sewer lining
To learn more about our plumbing services, please do not hesitate to contact us. We are available 24/7 to cater to any emergencies.
Call Joe's 2 Sons Plumbing to clear clogged drains near Fircrest.
(253) 533-7038