Fircrest Plumbing Services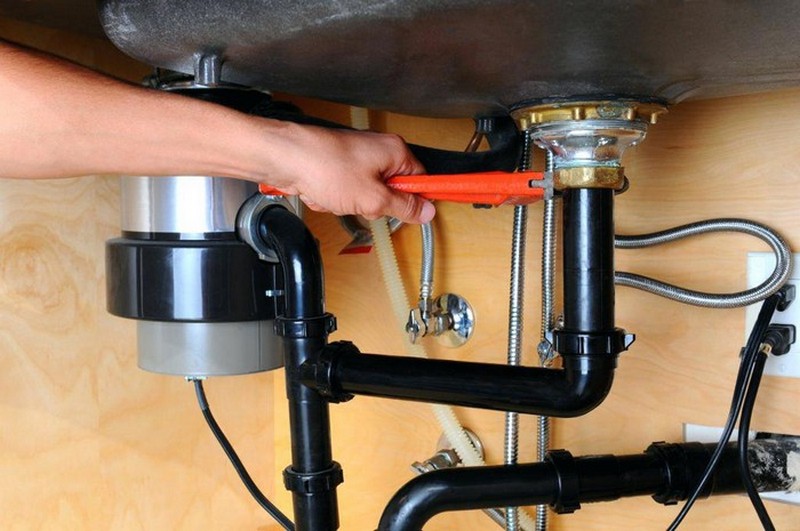 2 Sons Plumbing offers complete plumbing services in the Fircrest, WA, area. Our Fircrest plumbing services are designed to keep your residential or commercial plumbing system running in a smooth and efficient manner.
Our team of professional and reliable plumbers provides both routine and emergency Fircrest plumbing services. We work hard to alleviate any stress and inconvenience and get your system back up and working in no time.
When it comes to your plumbing system, don't leave the job to just anyone, contact us for some of the best Fircrest plumbing services, such as:
Water heater installation
Blocked drain cleaning
Sewer cleanout
Plumbing repair
Plumbing and heating services
You use your plumbing system every day. Even small problems, such as a blocked drain or leaky pipe, have the potential to cause big issues. We have many years of experience partnering with residents and businesses, offering plumbing services they need and deserve.
Call 2 Sons Plumbing for Fircrest plumbing services.
(253) 533-7038