Fircrest Water Pressure Regulator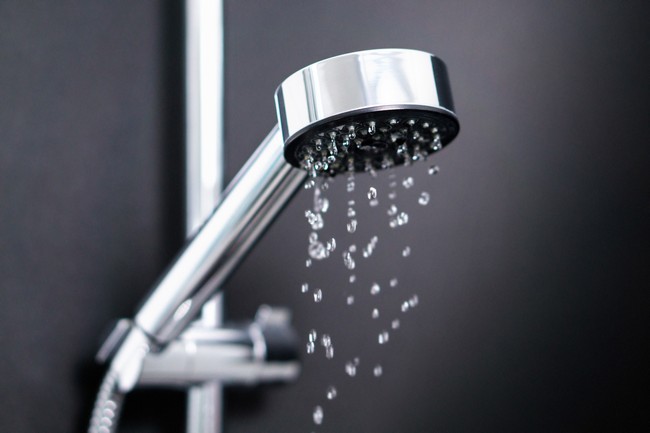 Apart from clearing pipelines to adjust the water pressure, we also work towards installing and repairing water pressure regulators. In the event you already have a water pressure regulator and it is proving to be ineffective, you can give us a call anytime. Our plumbers will make sure that the regulator is fixed quickly so that proper water pressure can be restored in your home.
On the other hand, if your water pressure regulator requires a replacement then to we can help with that, too. Our team will assist install a new, quality water pressure regulator so that you never have to go through low water pressure problems again.
Here are a few factors about our water pressure regulators installation and repair services in Fircrest :
We use quality parts
We use cutting edge techniques
We install the latest in plumbing technology
To hire our low water pressure service technicians in Fircrest , give us a call at Joe's 2 Sons Plumbing on (253) 533-7038.