Fircrest Sewers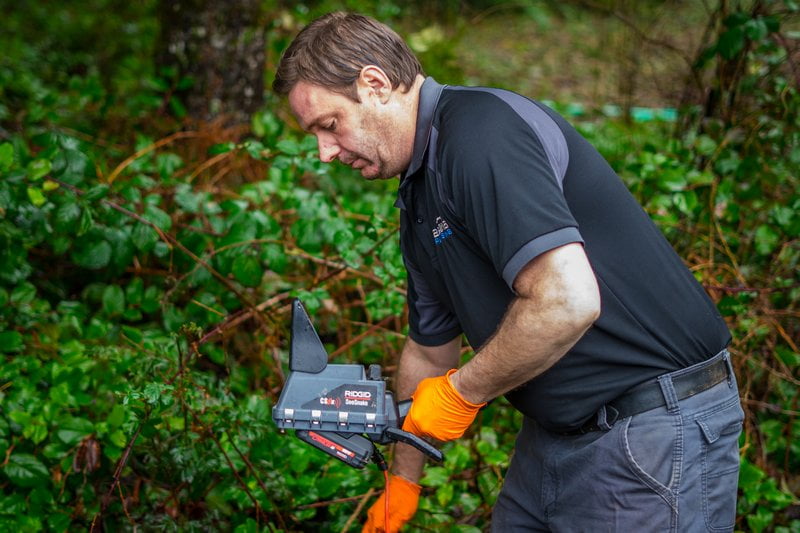 We do not treat the individuals or businesses that call us for cleaning, repairing, or replacing their sewers Fircrest as just another customer. For us, all of these are like a family member or friend in need of help.
People trust our company ahead of others to work on their Fircrest sewers and can expect services that justify this faith. We are committed to serving the best interests of our clients and helping them have the use of free-flowing, reliable, and durable sewers Fircrest in the most cost-effective manner.
Our services are available for all types of Fircrest sewers. Feel free to bring in our plumbers tofix the clogged, cracked, leaking, or collapsed system components:
Sewer main line
Sewer lateral
Side sewers
Storm sewers
Call 2 Sons Plumbing for working on sewers Fircrest!
(253) 533-7038