Drain Cleaner Fircrest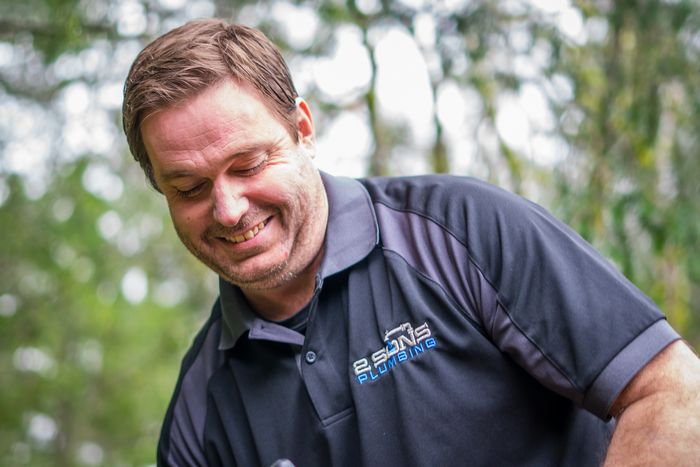 Drains are one of the most important parts of the plumbing system, and when they clog, you need drain cleaner services in the Fircrest, WA area. However, not all plumbers offer quality solutions. Therefore, when you want absolute value for your money, it is wise to do thorough research. 2 Sons Plumbing is an experienced and reputable name in the industry that offers comprehensive drain cleaner services in Fircrest.
We understand that plumbing problems can arise out of nowehere. This is why we provide our drain cleaner services in Fircrest round the clock. With us, you can rest assured that your plumbing system is operating at its best. Simply pick up your phone and contact us for the services of our drain cleaner in Fircrest for these services:
Residential drain cleaning
Commercial drain cleaning
Storm drain cleaning
Drain pipe cleaning
Call 2 Sons Plumbing for drain cleaner services in Fircrest!
(253) 533-7038