Fircrest Plumbing Service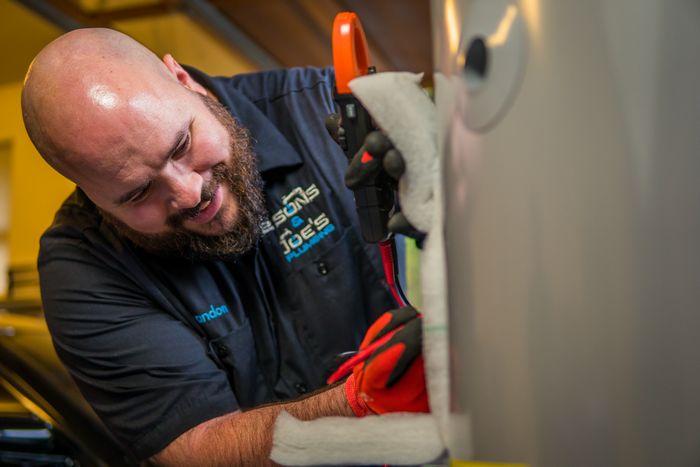 Efficiently conducted plumbing service in Fircrest ensures that you have no leaking faucets, sinks, or drains for a long time. While you might be tempted to deal with the plumbing issue DIY, it is best to get professional plumbing service to ensure that things do not get worse.
Rely on our plumbing service in Fircrest as we are thorough experts. Having successfully completed numerous plumbing jobs, we are confident of dealing with any type of plumbing woes. Our plumbing service for Fircrest residents includes:
Bathroom plumbing
Piping plumbing
Plumbing repair
Plumbing replacement
Simply let us know about the problem and our emergency plumber serving in Fircrest will arrive at your home promptly to repair the plumbing.
Call 2 Sons Plumbing for plumbing service in Fircrest!
(253) 533-7038