Kent Toilet Repair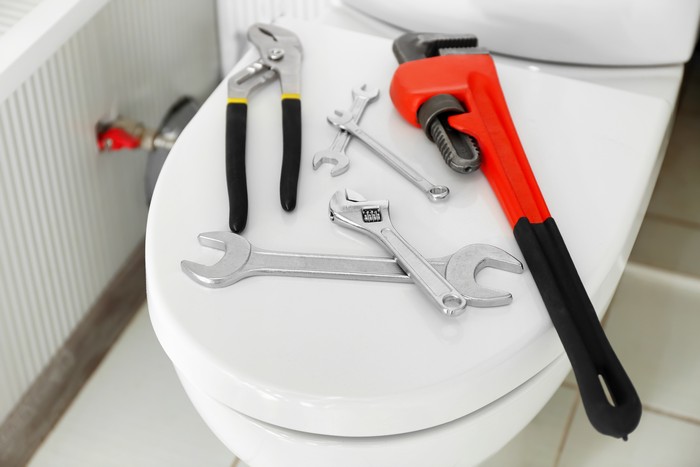 Hiring our team of professionals for your toilet repair requirement is a must. It will allow you to get the issues solved quickly without inducing any more damage to your clogged toilet. Therefore, we recommend that you hire our toilet repair plumbers for every type of problem.
Our team of professionals are highly qualified and have a keen eye for detail. Besides, they will be able to take up any complicated job so that you do not have to worry about hiring multiple plumbers for the same toilet repair need.
Apart from this, even the material and tools used for fixing your clogged toilet are of the best quality. Things that you should know about our toilet repair plumbers available in Kent:
Qualified
Skillful
Competent
To hire our team for your clogged toilet repair in the Kent area, you can call 2 Sons Plumbing at (206) 487-1757.