Kent Sump Pump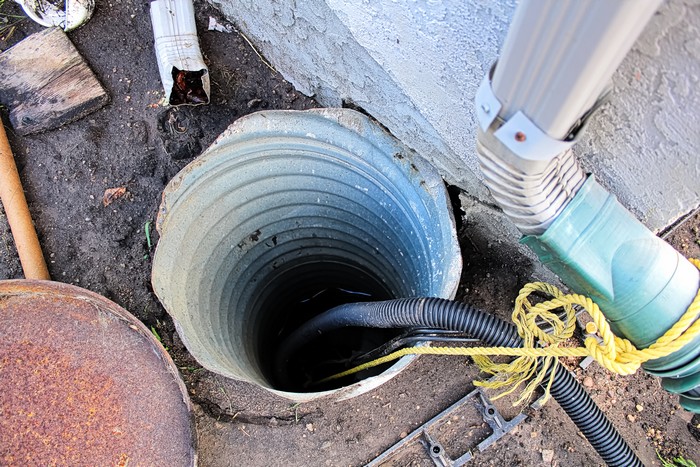 Various types of pumps including the sump, sewage, and ejector pumps are essential equipment for homes as they protect it from flooding or having sewage backup. While they are crucial, homeowners only pay attention to them when there is a problem.
Call 2 Sons Plumbing when you require ejector, sewage or sump pump related services in the Kent, WA area. We are an established plumbing service catering to all plumbing requirements. From our experience we have seen that a sump pump usually fails due to any of the following reasons:
Power outage
Age
Lack of use
Sometimes there is a switching problem that makes the sump pump run at all times even when there is no water. This leads to sump pump failure, sometimes requiring replacement. Our plumber technicians will provide the necessary repairs or replacement whichever the case may be.