Kent Water Softener System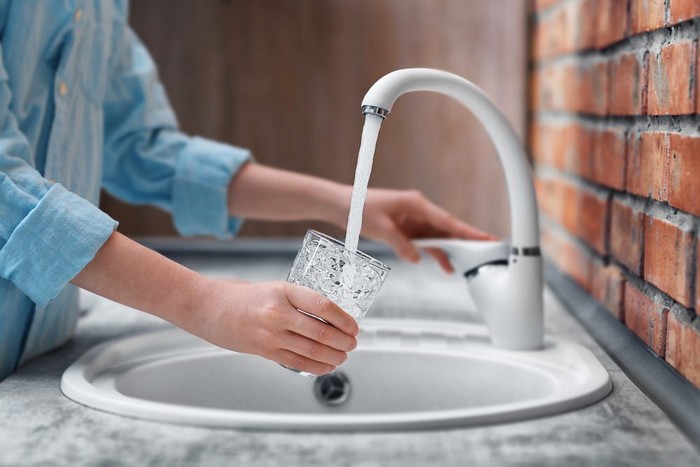 Someone who is planning to buy a water softener system for the first time needs to be aware of its specifications — if you too are in a similar situation, then getting in touch with us. We will help you learn more about how these water softener systems work. Besides, we will help you choose the perfect water softener so that it can deal with your hard water problems efficiently.
Apart from this, we guarantee that you will receive products that will not only work seamlessly but will also stand the test of time.
If you are wondering why you should choose us for your water softener system requirement around Kent, check out these points:
Quality products
Instant service
Experienced technicians
To buy a water softener in the Kent area today, give us a call at 2 Sons Plumbing at (206) 487-1757.