KENT BASEMENT BATHROOM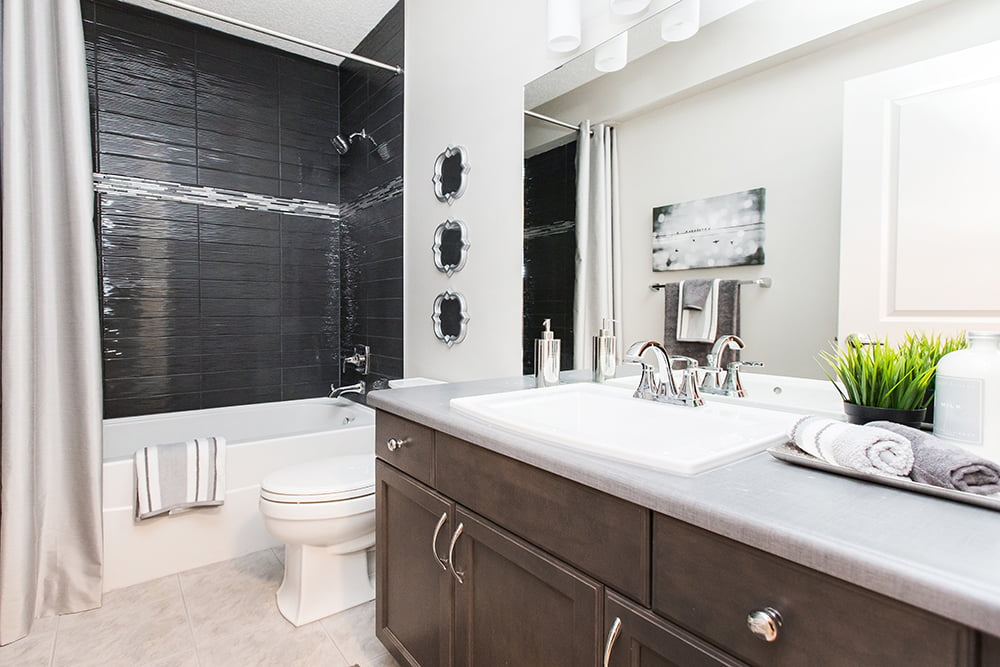 Setting up basement bathroom plumbing in the Kent region is not the easiest thing to do, however. Installing a basement bathroom in your Kent property will involve issues like:
Installing new sewer lines
Cutting into the concrete floor
Utilizing the available space
Our experts will make sure that all the local building codes are properly followed while carrying out the construction of the bathroom in your basement. You will love your new basement bathroom once our experts finish the job.