Kent Bidet Installers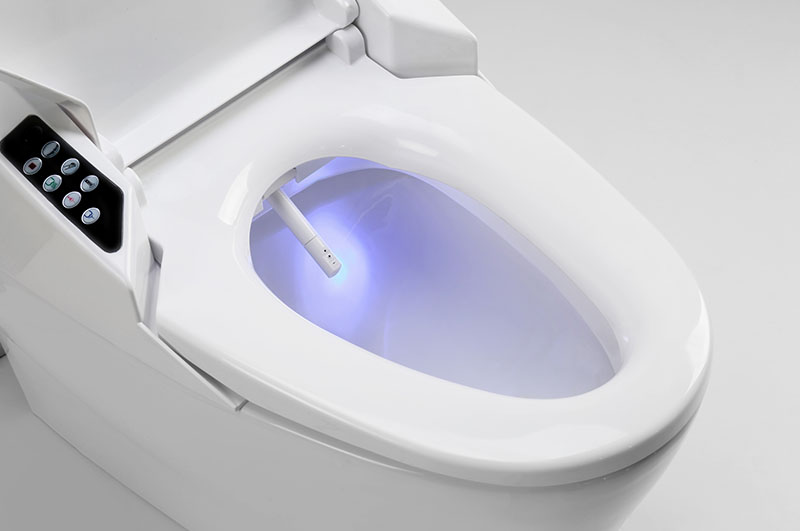 Are you in search of a reliable plumbing company to hire Kent bidet installers? If so, you have arrived at the right place. We are one of the region's most reputable Kent bidet installers, known for providing error-free services. You can count on us to deliver quality workmanship and superior customer service.
Our Kent bidet installers do their job precisely to offer impeccable and impressive solutions. While installing bidet toilets, they make sure no further damage is occurring to your plumbing system.
For affordable and durable bidet toilet installation, trust hiring our Kent bidet installers and be worry-free. We also offer services for:
Affordable bidet
Integrated bidet
Modern toilet
Modern house toilet
Call 2 Sons Plumbing for Kent bidet installers!
(206) 487-1757