Kent Plumbing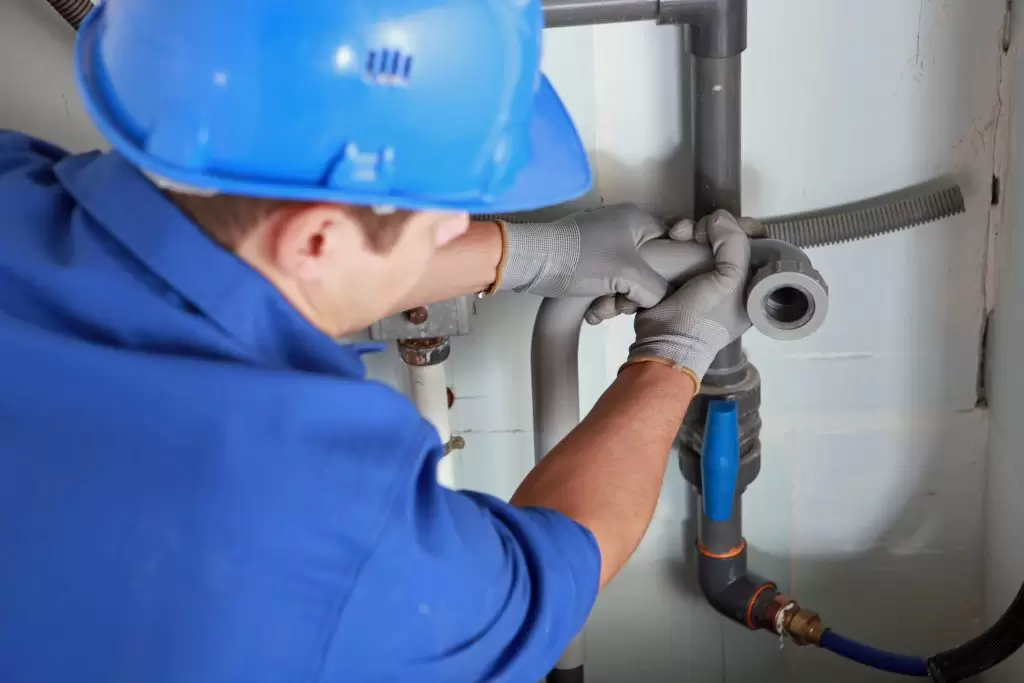 Let your search for an experienced and trustworthy plumbing company serving Kent, WA end at Joe's 2 Sons Plumbing.
Our family-owned Kent plumbing business has been servicing the community since 1995. Sheer hard work and a steadfast commitment to excellence have helped us become the leading source for Kent plumbing services.
The stellar reputation drives us to consistently uphold high quality standards on our Kent plumbing jobs, big or small. We offer comprehensive services, and our extensive capabilities include handling jobs for:
Residential plumbing installation
Commercial plumbing repair
Kitchen plumbing replacement
Bathroom plumbing maintenance
We deliver our plumbing services with utmost sincerity, diligence, and professionalism. Contact none other than us, whether you are looking to hire accomplished plumbers to plumb a new construction or need a plumber to fix a leaking sink faucet.
Call 2 Sons Plumbing for all types of jobs on your Kent plumbing system!
(206) 487-1757