Maple Valley Sewer Installation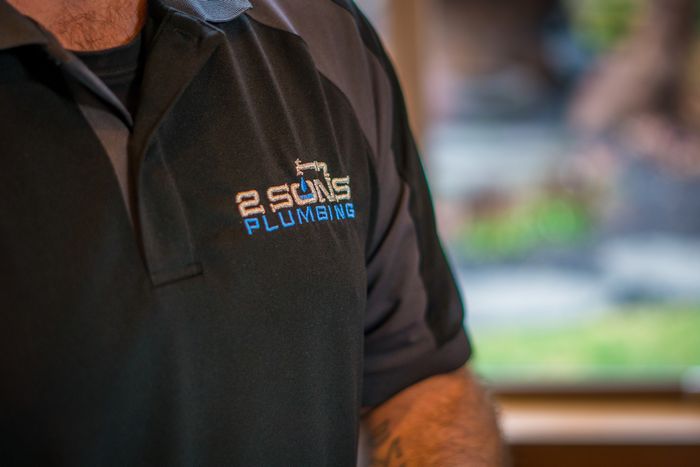 Are you planning a project for sewer installation in your Maple Valley, WA property? Are you concerned about hiring the right sewer installers that do quick, yet correct, enduring and reliable work?
Ensure your peace of mind by calling in the experts at Joe''s 2 Sons Plumbing for the Maple Valley sewer installation job you are in need of. Our company offers wide-ranging plumbing and sewer services. We specialize in sewer installs and are equipped for handling any big and complex or small and simple Maple Valley sewer installation job.
Do not take chances with your hard-earned money and critically important requirement in your property by hiring just about any Maple Valley sewer installation company for the job. Rely only on us for:
Sewer line installs
Sewer pipe replacement
Main sewer line installation
Sewer lateral installation
Call Joe''s 2 Sons Plumbing for Maple Valley sewer installation!
(206) 487-1757