Maple Valley Bathroom Faucets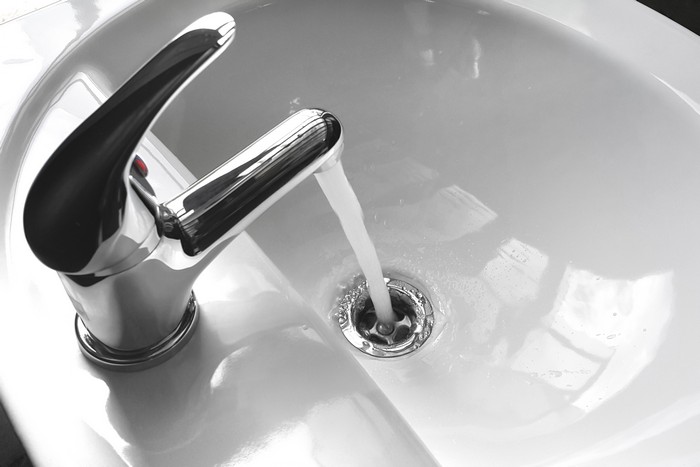 Is there low water pressure in your bathroom faucet? Then getting it fixed is the only way out. For this, you can get in touch with our team that can help you repair or reinstall your bathroom faucets in the Maple Valley, WA area.
We provide faucet installation services for different types of plumbing fixtures for both residential and commercial buildings.
If you want to hire a team that can help you with faucet installation without any hassle, then to you can give us a call. We will make sure that your bathroom faucets are up and running in no time.
Besides, apart from faucets, we will make sure that all the other plumbing fixtures in your bathroom are also fully functional.
Want to know why you should select our team for repairing your bathroom faucets in the Maple Valley region? Check out these points:
We have fair pricing
Offer free quotes
Great customer service