Repairing Drains Maple Valley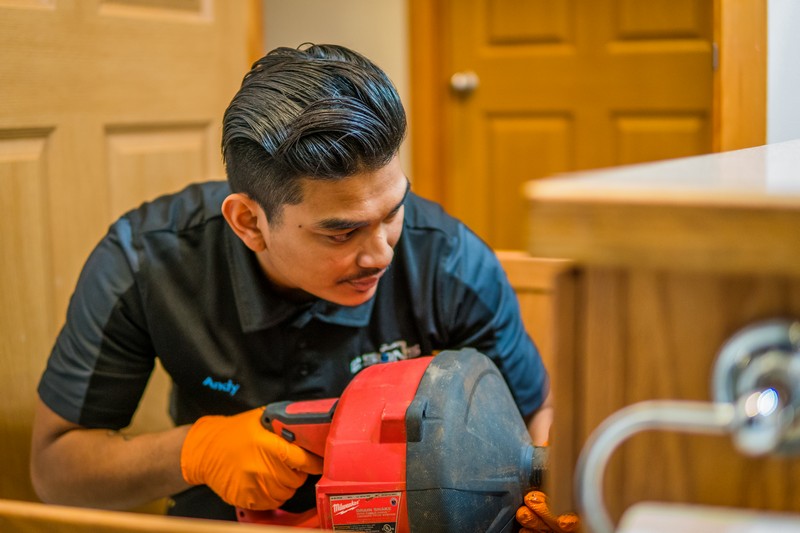 One might come across various situations that require repairing drains Maple Valley. For instance, if there are leakages in your plumbing pipe lines, then hiring us for drain repair is recommended. Similarly, if your pipelines have collapsed, then our drain repairing Maple Valley team can be of great help.
Whatever the issue might be, our crew members working on repairing drains Maple Valley will always do a precise job. Therefore, if you want a pleasant experience and need the work to be completed on time, then we are the right choice. You can utilize our services for repairing drains Maple Valley when you have problems like these:
Roots in sewer
Drains backing up
Shower backing up
Clogged toilet
Call Joe's 2 Sons Plumbing for Maple Valley repairing drains jobs!
(206) 487-1757