Maple Valley Plumbing Snake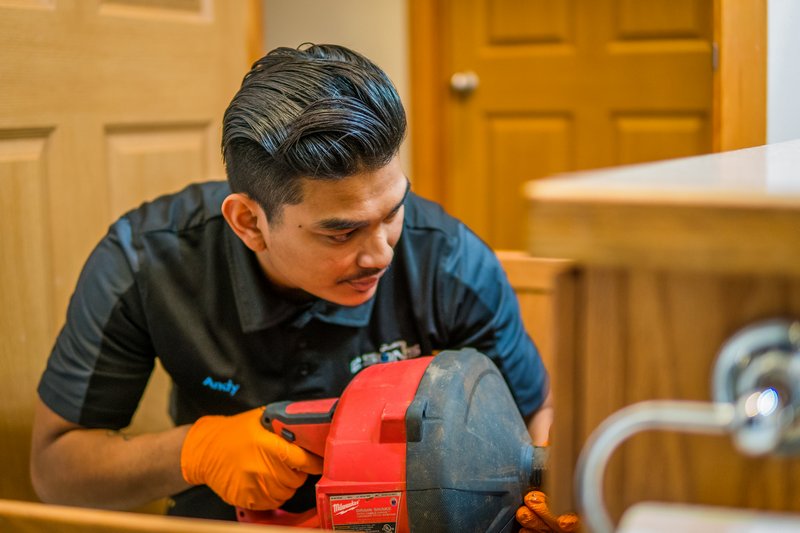 2 Sons Plumbing is a reliable plumbing company you can hire for plumbing snake services on your property in Maple Valley, WA. The plumbing system installed on your property can get clogged for various reasons.
If you experience any issues like a clog or slow water draining in your plumbing system, we can help fix it.
We are a reliable plumbing company renowned for offering top-end services to fix your plumbing line through plumbing snake technology. Our plumbing experts clean the clogged sewer or pipe, implementing the Maple Valley plumbing snake technology.
To make your drain or sewer system seamlessly function, rely on our Maple Valley plumbing snake, and rest assured about the ultimate quality of the work. Call our experts now to schedule an appointment to hire our experts for Maple Valley plumbing snake and other services such as:
Unblock drains
Unclog drain
Unclog shower drain
Unclog bathroom sink
Call 2 Sons Plumbing for a Maple Valley plumbing snake!
(206) 487-1757