Maple Valley Sewer Replacements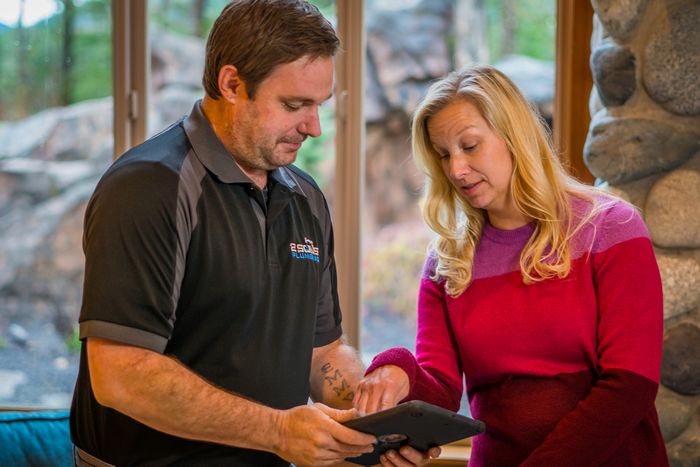 If you are looking for a plumbing company to help you with sewer replacements in Maple Valley, WA or its nearby areas, you are in the right place. At 2 Sons Plumbing, we offer high quality sewer replacements to clients in Maple Valley and beyond.
From commercial to residential sewer replacements in the Maple Valley area, we can handle projects of all sizes and complexities. We use state-of-the-art techniques and technologies to replace sewers quickly and correctly.
Choose us for these services:
Sewer line replacement
Sewer pipe replacement
Affordable sewer services
Trenchless sewer replacement
So if you need sewer replacements in the Maple Valley area, we are the right people for the job. We are a licensed plumbing company, so rest assured you are in good hands.
Call 2 Sons Plumbing for sewer replacements near Maple Valley.
(206) 487-1757