Maple Valley Clogged Sewer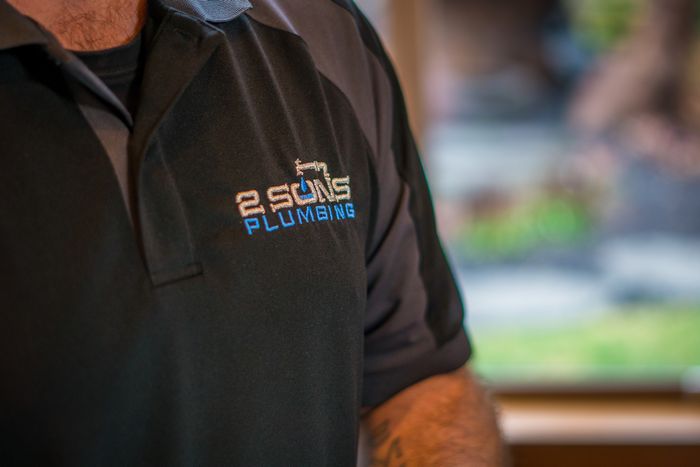 If you are tired of the clogged sewer in your Maple Valley, WA property, directly approach 2 Sons Plumbing to seek help. A clogged sewer line can make your bathroom completely unusable. Therefore, getting a Maple Valley clogged sewer fixed right away with the help of our team is recommended.
Also, if you have a Maple Valley clogged sewer pushing back wastewater into your home, you can hire us for assistance. We will fix your clogged sewers right away and give you a fully functional system. With these services, we can help you solve your issues with a Maple Valley clogged sewer such as:
Clogged sewer line repair
Clogged sewer line replacement
Clogged sewer cleanout
Clogged sewer inspection
Call 2 Sons Plumbing for fixing a Maple Valley clogged sewer!
(206) 487-1757