Mukilteo Emergency Sewer Service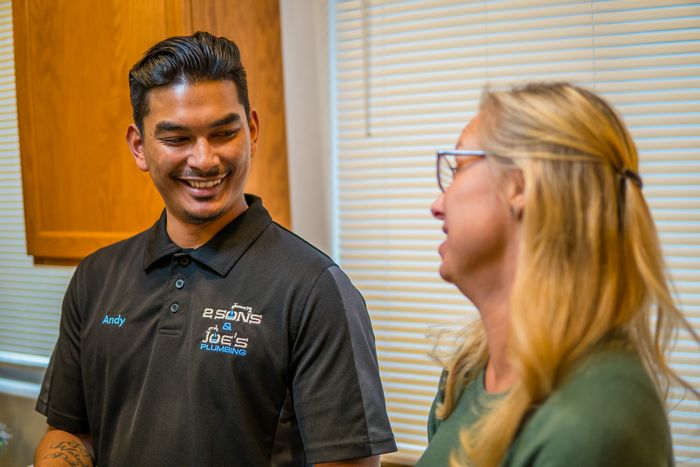 Do you need emergency sewer service in Mukilteo, WA or its surrounding communities? 2 Sons Plumbing is the name to remember. We provide professional Mukilteo emergency sewer service to our customers. Whether you are a residential or commercial property owner, choose us for your emergency sewer service needs.
We are available 24 hours a day, seven days a week to provide emergency sewer repair and service. Using the most advanced tools and technology, we provide a minimally disruptive Mukilteo emergency sewer service to homeowners and business property owners. So if you are facing any of the following sewer line problems, contact our licensed and skilled plumbing technicians for prompt assistance:
Drains backing up
Basement flooding
Toilet backup
Clogged toilet
To learn more about our Mukilteo emergency sewer service, please do not hesitate to get in touch with us. We are looking forward to serving you.
Call Joe's 2 Sons Plumbing for Mukilteo emergency sewer service.
(425) 429-7888