Mukilteo Water Pressure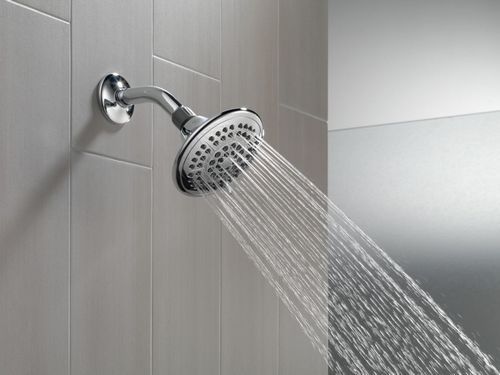 Every property, whether residential or commercial, needs constant water supply for daily usage. Water is supplied at safe pressure so it does not damage your plumbing system while catering to your water needs. However, there are times when you get high or low water pressure at your Mukilteo, WA property.
This is why a water pressure regulator is installed which safeguards your plumbing network from high or low water pressure. 2 Sons Plumbing is one of the leading plumbing contractors who provide quality plumbing solutions to your water pressure problems.
Reach out to us and we will identify the cause behind irregular pressure of water and fix it right away. Count on us as we:
Have years of plumbing experience
Are fully licensed plumbers
provide 24/7 emergency response
are a BBB accredited business
Contact 2 Sons Plumbing at (425) 429-7888 for efficient solutions to water pressure problems at your Mukilteo area property.