Mukilteo Commercial Plumber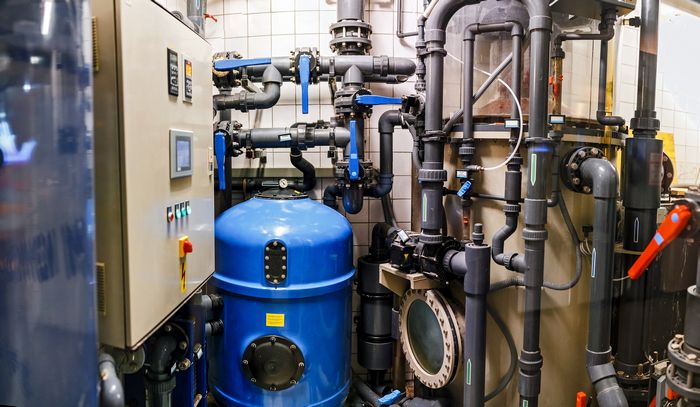 There may be many plumbers catering to your community. But, you cannot call just any of these plumbers to work on the all-important and expensive plumbing system installed in your business.
The plumbing needs in commercial properties are different in many respects from that in homes. It is advisable to hire a commercial plumber who understands this. We would love to be your chosen commercial plumber in the Mukilteo area. Picking us ahead of the other commercial plumbers assures you of:
Receiving timely, efficient and hassle-free service
Getting code-compliant work done
Paying a fair price
You will be hard-pressed to find more competent and reliable professionals for commercial plumbing services in the Mukilteo area.
Your business deserves the best commercial plumber in the Mukilteo region. Call only Joe's 2 Sons Plumbing at (425) 429-7888 for commercial plumbing services.