Toilet Repair Mukilteo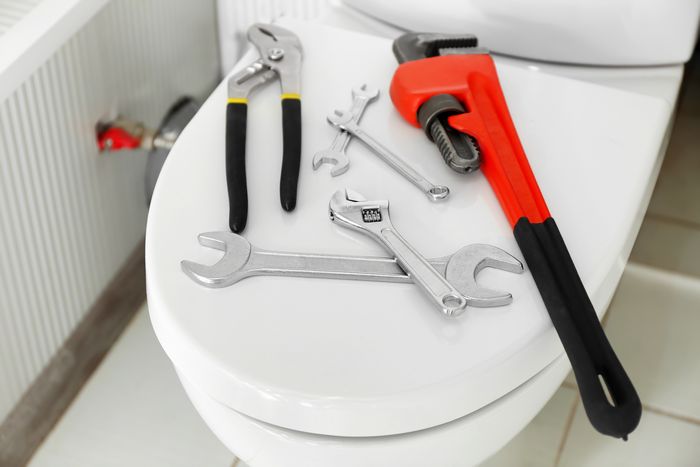 There can be many reasons why you might need toilet repair services. However, trying toilet repair DIY is not recommended as you might end up damaging it further in the absence of proper knowledge of its parts and working. Calling in reliable plumbers is a better option in this case.
Call us for toilet repair around Mukilteo as we are a reliable company. We are called for the toilet repair services in Mukilteo because we are thorough professionals in our job. Give us a call when you notice the following:
Leaks
Broken handle
Overflowing water
A non-functional washroom can create a messy situation in your home. You need to call us immediately when you notice a problem. We will handle the issue with care and efficiency.
Give a call to Joe's 2 Sons Plumbing at (425) 429-7888 for efficient clogged toilet repair services in the Mukilteo area.