Mukilteo Bathroom Remodel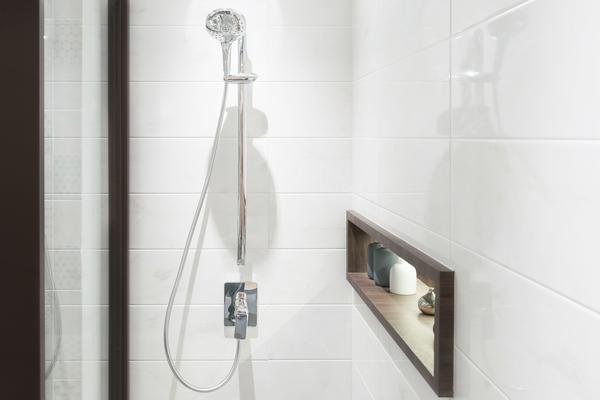 Having the perfect bathroom remodel idea is the first step to get the desired looks. A bathroom remodel project should include all features that make the space appear bigger, better, and more functional.
Rely on us to work on the bathroom remodel as we have successfully renovated and remodeled several bathrooms in your neighboring communities. Our expertise lies in transforming the space using the best of plumbing fixtures. After the remodeling work is complete, you will find the bathroom remodel to have:
More efficient space
Highly functional showerhead
Better looking faucets
Energy efficient equipment
Simply let us know your budget and we will work on the remodeling project accordingly. While we will keep the services within your budget, we will not compromise on our workmanship.
Call 2 Sons Plumbing at (425) 429-7888 to get the best services for a bathroom remodel in Mukilteo or nearby.