Plumbing Mukilteo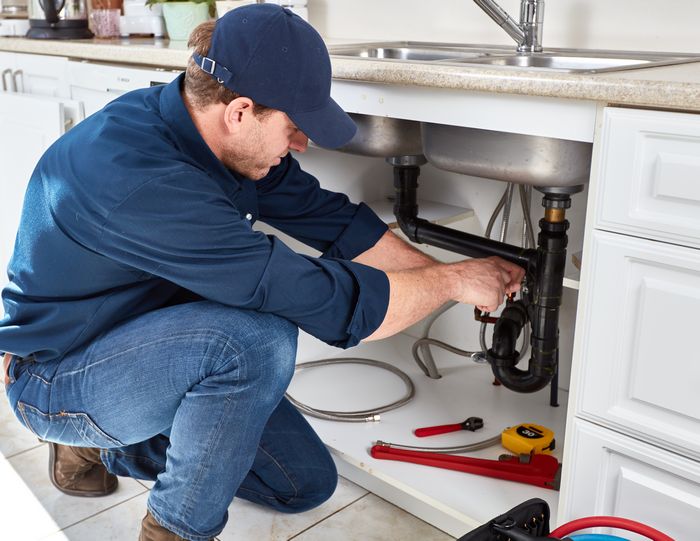 Are you continually experiencing low water pressure around your home? Is your toilet or bathroom faucet leaking? If you have answered yes to any or both of these questions, you need Mukilteo plumbing repair services. Call in an expert plumber to deal with the issue right away.
Give a call to 2 Sons Plumbing for efficient services for Mukilteo plumbing in the area. An experienced company, we have been offering plumbing repair services a long time now. We are professionals and are well versed in all types of Mukilteo plumbing problems that may occur in homes and know how to deal with them efficiently. Call us for the following Mukilteo plumbing requirements:
Repairs
Replacements
Installation
Whatever the type of problem with the fixtures, simply call us. We have a specialized plumber for all Mukilteo plumbing issues. Thereby we can send the ideal plumber that can cater to your particular requirement with the assurance that it would be duly taken care of correctly.
Call Joe's 2 Son Plumbing for Mukilteo Plumbing services in the area!
(425) 429-7888